There is nothing like finishing a training and hearing someone say,
"I never thought about it that way."
I am a passionate speaker because I like challenging people to learn!
I love teaching actionable skills that make people say,
"What she just said? YES, I can do that!"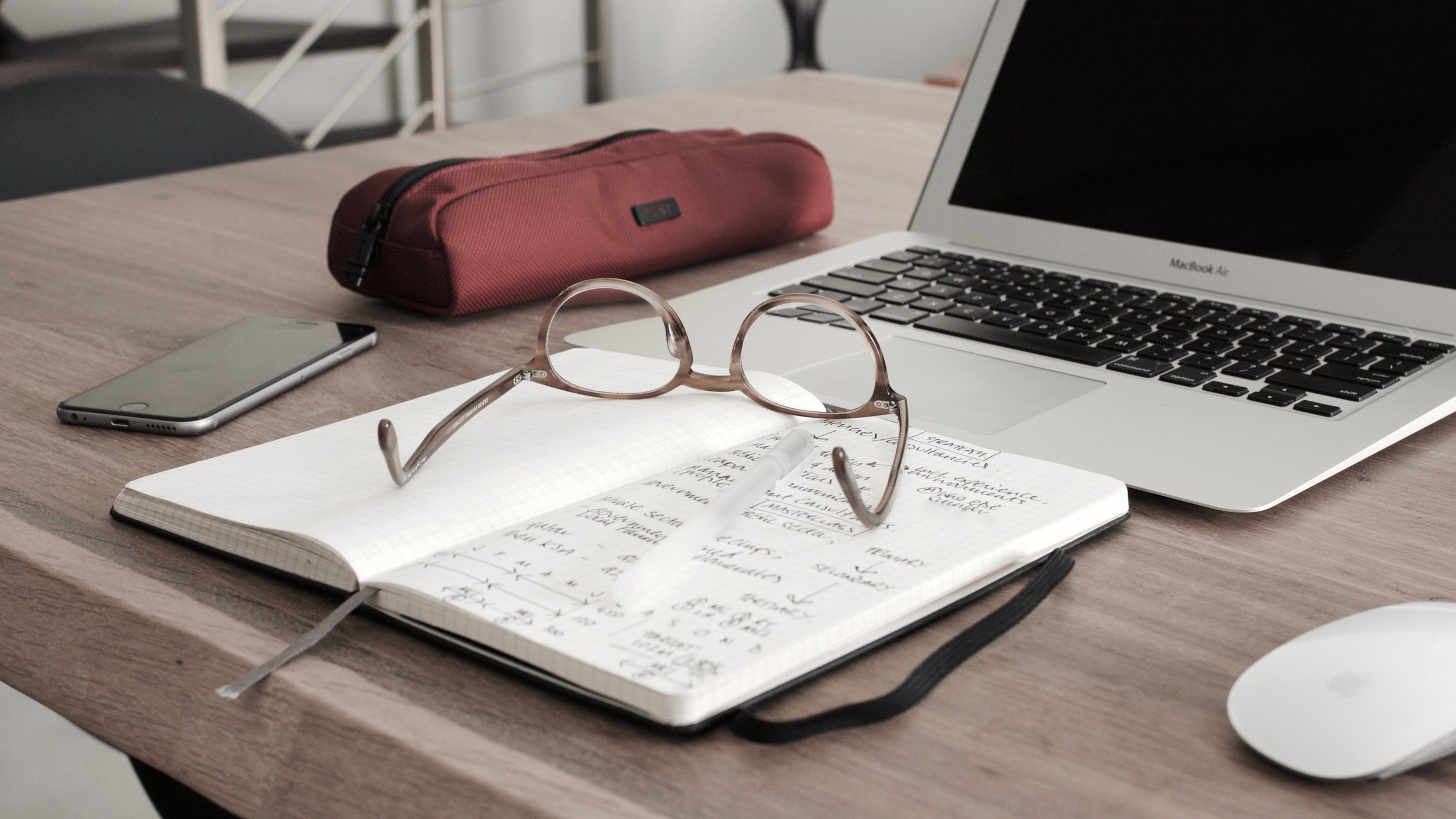 Need some help rebooting your marketing efforts?
I offer VIP Days, content creating, hourly consulting on all things social media marketing.
I love working with individuals or groups to give them their "A-HA" moment.
If you are in need of that re-boot of your marketing, then see how I can help!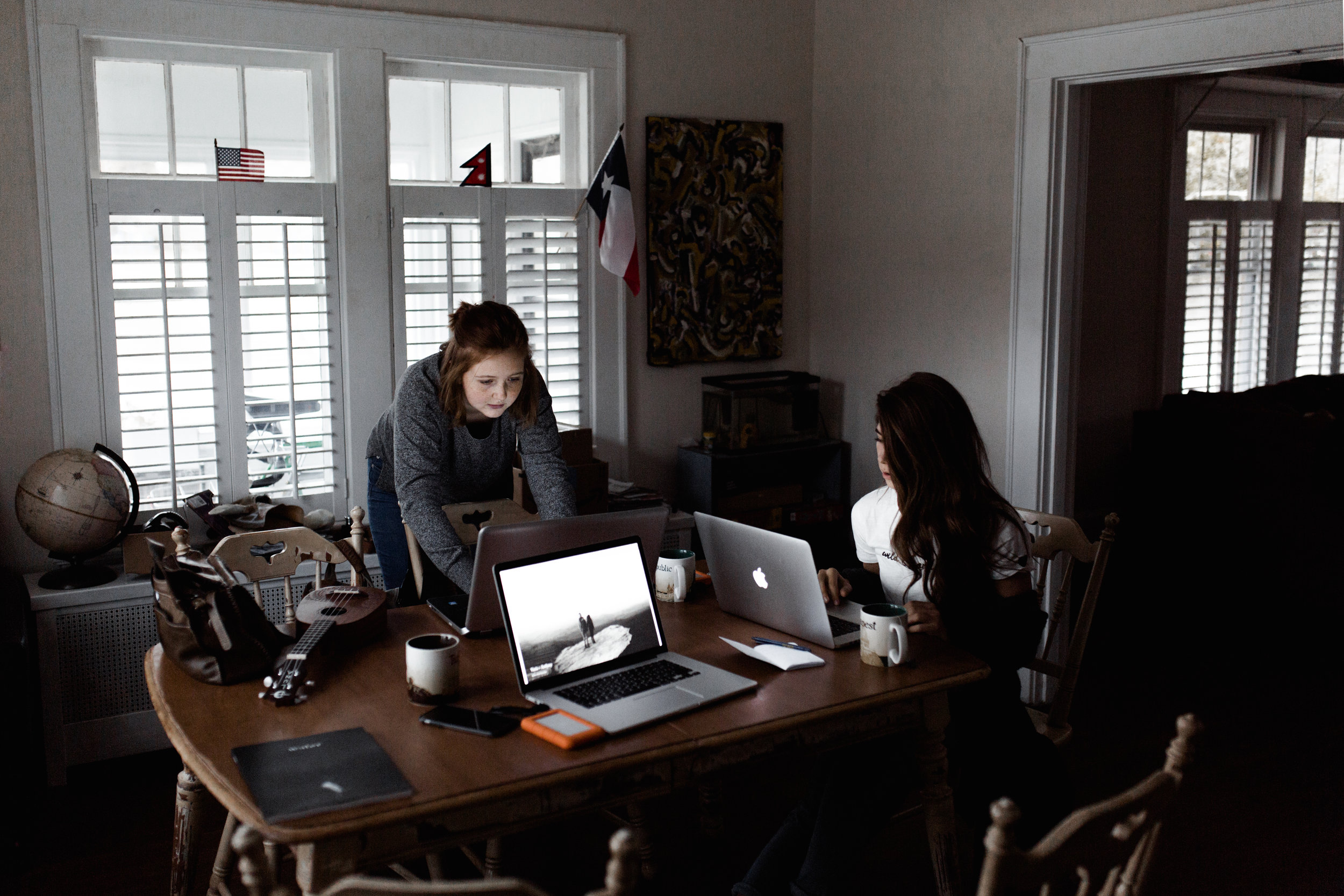 The biggest part of marketing is implementation.
We all have great ideas but how many follow through with complete implementation before life gets in the way?
I am here to help! Let me help you get those ideas off the ground and keep the momentum going month to month!
Are you ready to stop saying I wish and start doing?
Are you in need of a diagnostic review of your social media campaigns that just don't seem to be working?
Simply fill out the form below to be considered for one of my free monthly diagnostic reviews and comment with your social media page and issue you are having. I will pick 2-3 each month to review for free.
My newest F R E E Service….Facebook Ad Reviews! Currently running Facebook Ads and want me to take a look at them? Drop me a line below with your Facebook page (must be running ads at the time of review in order for a review to be made), I will send you back some quick items to change to get real results with your Facebook Ads…so you can stop wasting money!
Get Your Social Media Review via Text!
Interested in working together?
Contact me through any of my social media channels, email, phone, or by filling out the form below:
Phone: 304-834-0764
Email: kristin@wvsocialmedia.com