Welcome to Week 2
Did you have a chance to look at your marketing efforts? I mean really look at them?
Week 1 sets the base for the rest of the Academy. Week 2 we are diving into the most popular social media platforms out there. After week 1 you should be able to confidently say, if you should be or do not need to be using, one or more of these platforms.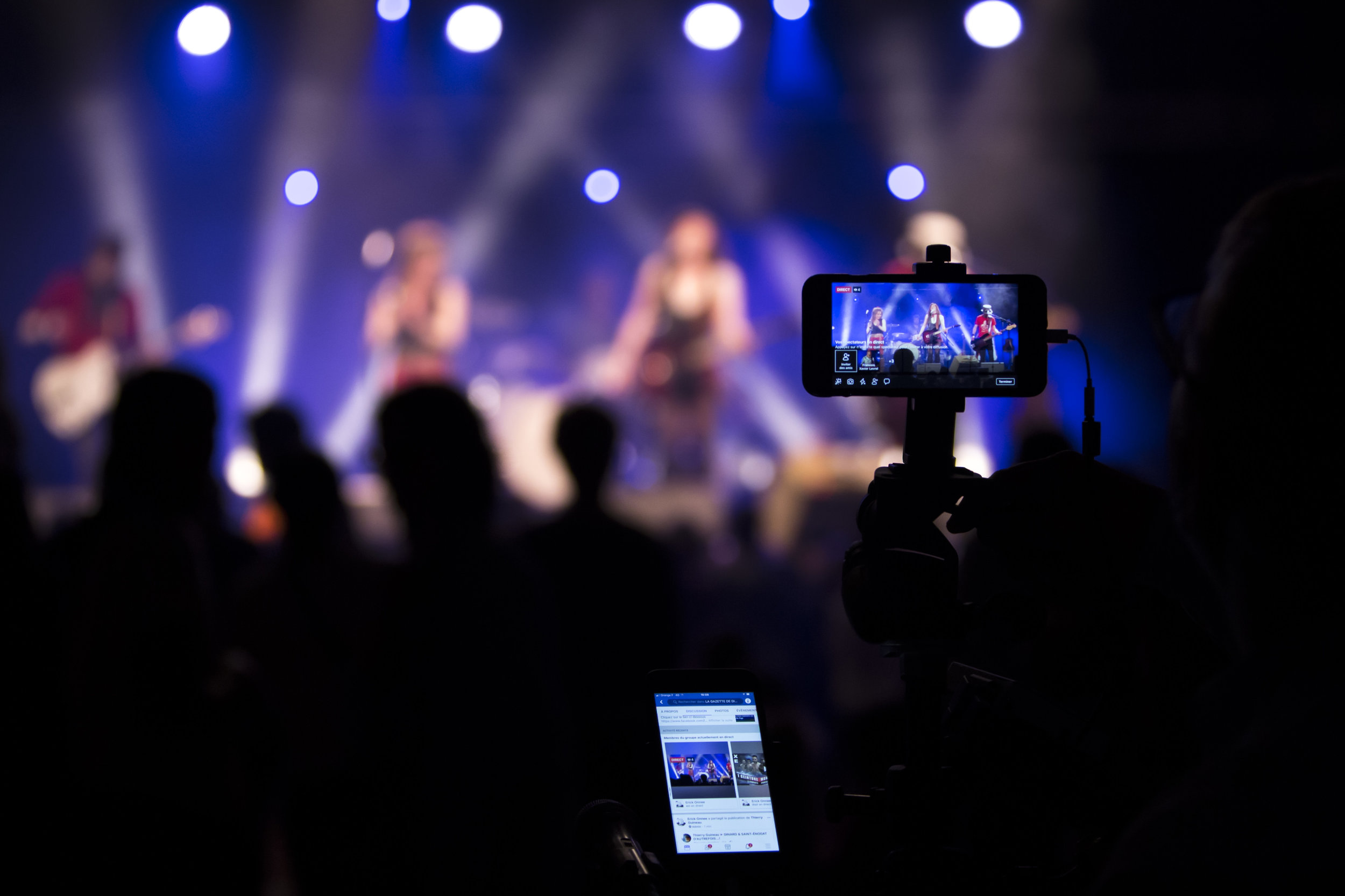 Day 1
Facebook Events are the secret ingredient to many successful face to face events. Make sure you have all the right before, during and after in place to make a profitable event!
Activity: Create an event in drafts.
Day 4
Hashtags….use them or not? How to use them? When to use them?
So many questions.
Check out my checklist for your hashtag success!
Activity: Start you Hashtag campaign in the notes of your phone during some downtime!
Day 2
Instagram doesn't have to be complicated! Learn how I am making it simple from the ground up!
Activity: Make one suggested improvement to your Instagram Account
Day 5
Facebook Ads uncovered. Don't think ads work for you? Then take a peak at todays training to make sure you have all your t's and i's crossed and dotted!
Activity: No commitment necessary! Just go in and play around with Ad Manager…it won't cost you anything if you don't have your credit card in there or if you don't hit submit!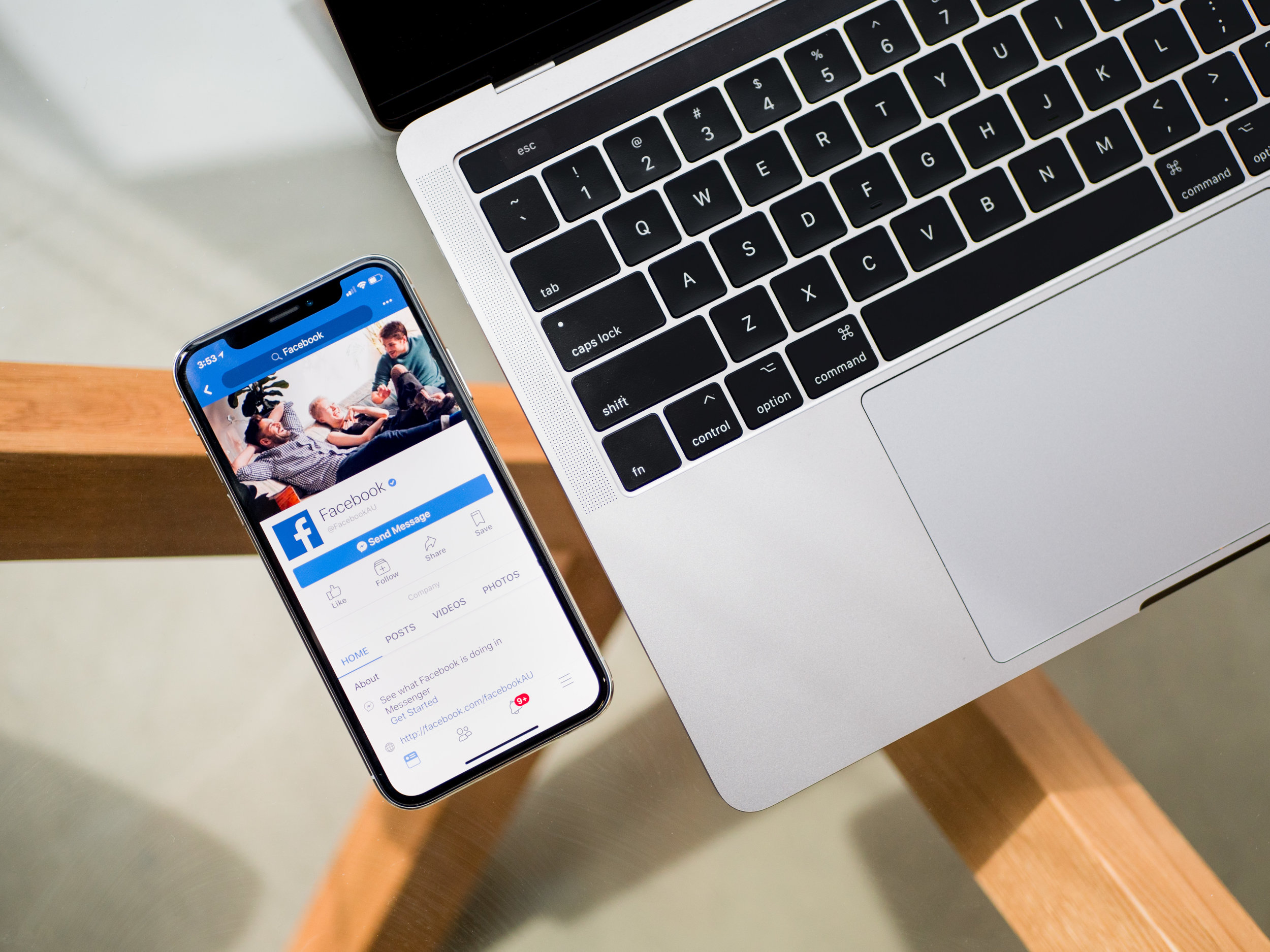 Day 3
I know you have to be tired of the algorithm. I am! Here you can find my 5 best ways to beat it….everyday!
Activity: Implement one hack TODAY!
BONUS
Facebook Groups have gotten a make over and here are some 10 great tips to find your way in Facebook groups!
Are you ready if the Facebook Newsfeed goes away tomorrow?
Find my tips here and 5 things you need to get set up before it happens.